Apple iPhone 6 By Korea
Additional Information
| | |
| --- | --- |
| Brand | Apple By Android |
| Operating System | Android 4.2.2 OS |
| Color | Golden, Grey, Silver |
| Dual Sim | No |
| Water Resistant | No |
| Frequency Band | 850 / 900 / 1700 / 1900 / 2100 |
| Screen Size | 4.7" |
| Touchscreen | Yes |
| Screen Resolution | 1334 x 750 |
| Processor Type | Quad-core |
| Ram | 2GB |
| Front Camera | 3.0 |
| Rear Camera Pixel | 8.0 |
| Internal Memory | 16GB,8GB |
| Expandable Memory | No |
| WiFi | Yes |
| 3G | Yes |
| 4G | Yes |
| GPS | Yes |
| GPRS | Yes |
| Bluetooth | Yes |
| FM Radio | No |
| Color Display | Yes |
| Camera Phone | Yes |
| QWERTY Keyboard | No |
| Talk Time | Up to 14 h (3G) |
| Stand-by | Up to 250 h (3G) |
| warranty | 7 Day Replacement |
| Shipping | 2nd Day |
Bigger than bigger
iPhone 6 isn't simply bigger – it's better in every way. Larger, yet dramatically thinner. More powerful,

An innovative seamless design.
Apple iPhone 6 By Korea! The first thing you notice when you hold iPhone 6 is how great it feels in your hand. The cover glass curves down around the sides to meet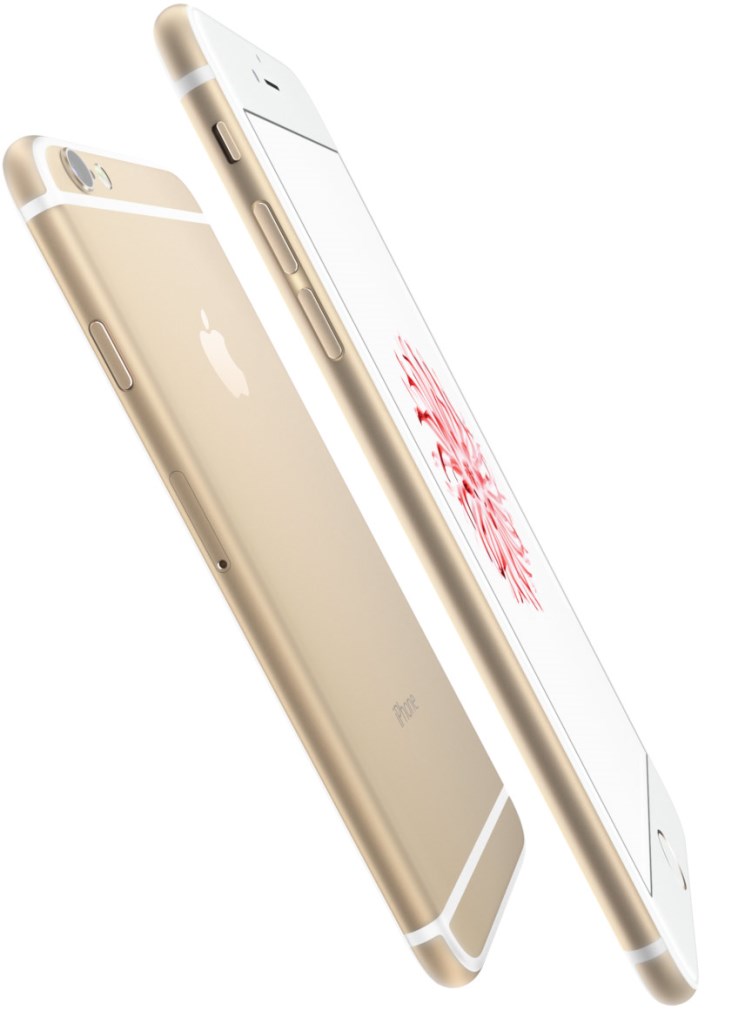 Streamlined. Inside and out.
Designing a larger iPhone without making it feel bigger was no small task. It required challenging the idea of "big." It called for narrowing when the natural inclination was to expand.

Everything within reach.
By creating iPhone 6 Made Korea and Android 4.2.2  together, we optimized the software to enhance the physical design.andorid swipe gestures were designed to be more fluid across the seamless form, making it easy to navigate iPhone with one hand. With new features like Reachability you can interact with the larger screen in different ways, too. Simply double touch the Home button and the entire screen shifts down closer to your thumb. And to easily navigate Safari or Mail, swipe left to right across the screen to go backward, or swipe right to left to go forward. With the new continuous surface of iPhone, all your gestures now feel smoother than ever.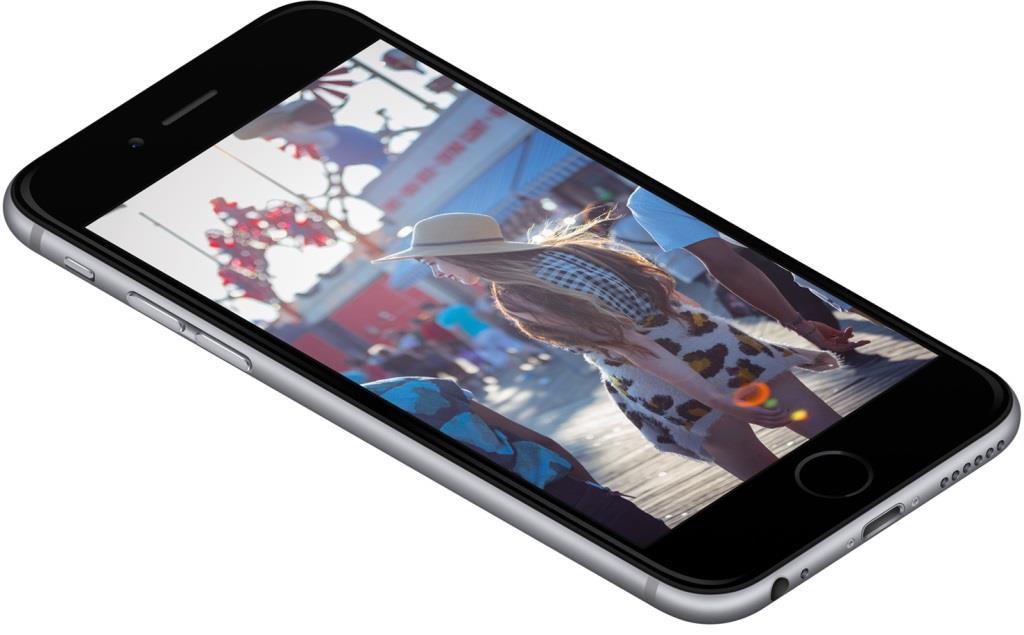 The elements of beautiful design.
To create a larger iPhone that's extraordinarily light, we pioneered new display technologies. We carefully selected every material. Each detail was meticulously designed, engineered, and crafted until iPhone had an incredibly thin, continuous form. From the anodized aluminum and stainless steel to the curve of the polished glass, iPhone 6 Made By Korea is worth its weight in gold, silver, and space gray.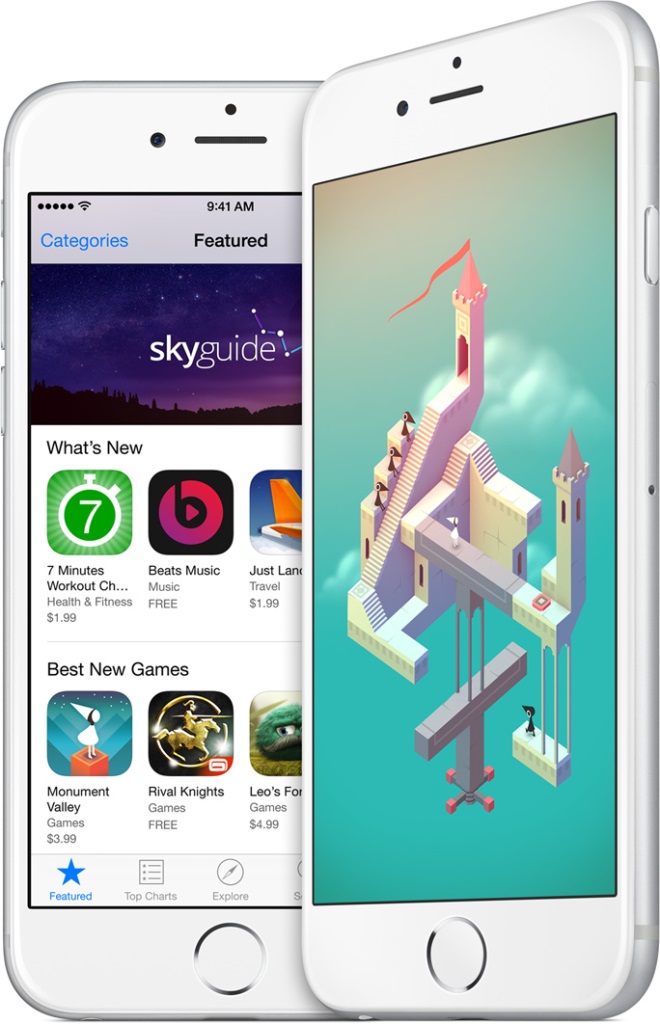 Retina HD display
Not just a bigger display. A better display.
The size of the new, higher-resolution Retina HD displays on iPhone 6 By Korea and iPhone 6 Plus By Korea may be the first thing you notice. But what you experience is so much more. With innovations that deliver higher contrast, dual‑domain pixels for more accurate color at wider viewing angles, and an improved polarize, these are the thinnest, most advanced Multi‑Touch displays we've ever made.

Innovation on full display.
The Retina HD display is your window into everything you do on iPhone. So it has to be great. And with full sRGB color standard, higher contrast, and incredible brightness and white balance, it is.

Higher contrast
Rather than using traditional methods to create the higher-resolution Retina HD display, we developed an advanced process of photo alignment. This involves using UV light to precisely position the display's liquid crystals so they lay exactly where they should. Better-aligned crystals deliver a superior viewing experience, with deeper blacks and sharper text.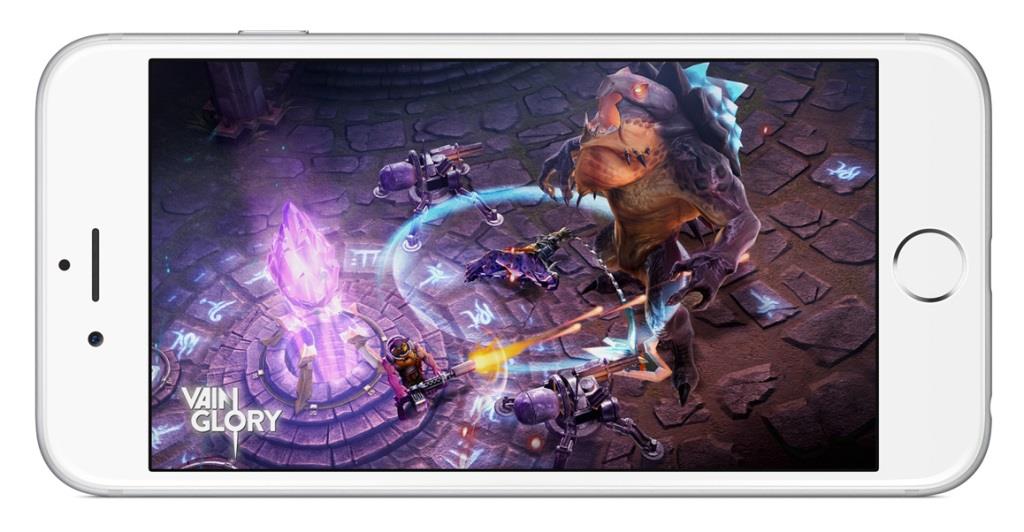 Wider-angle viewing
Larger displays make sharing easier. To make sure everyone experiences stunning clarity, the new Retina HD display has dual-domain pixels to enable color accuracy from corner to corner.
So movies and photos stay true, even when viewing from wider angles.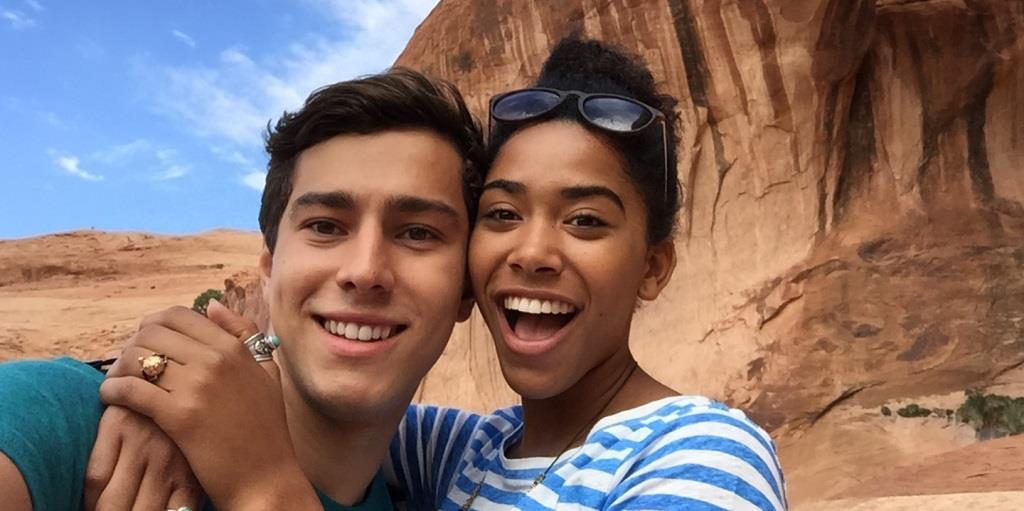 Improved polarize
Your iPhone goes everywhere you do. And sometimes that's outdoors in the sun. With that in mind, the Retina HD display has an improved polarizer so you get a clearer view when you're wearing sunglasses.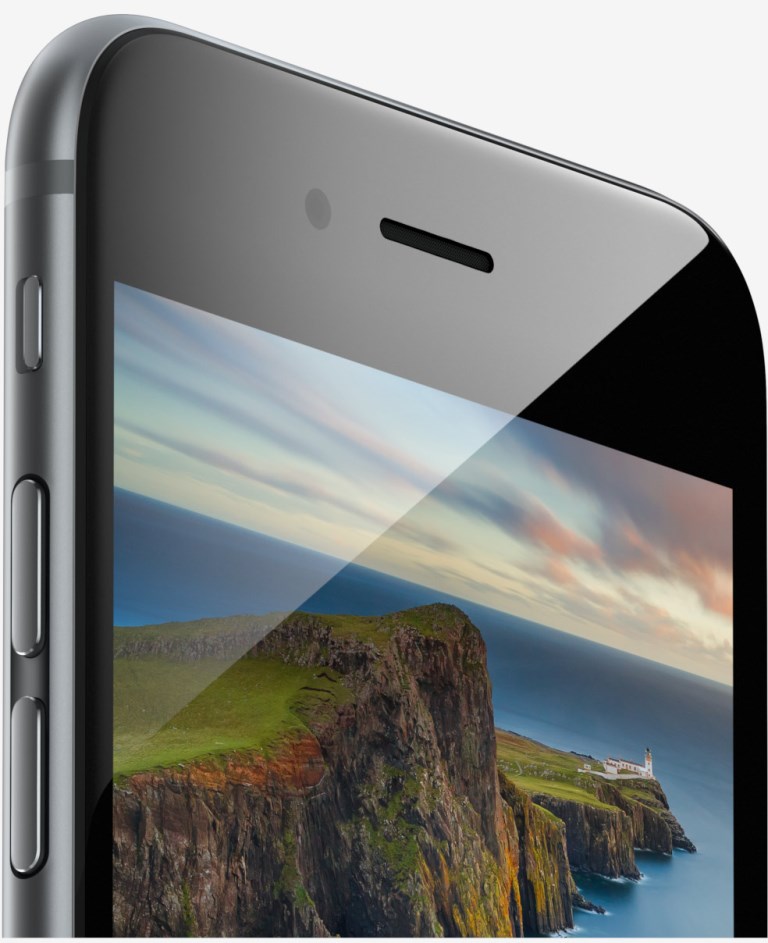 Technology
Hugely powerful. Enormously efficient.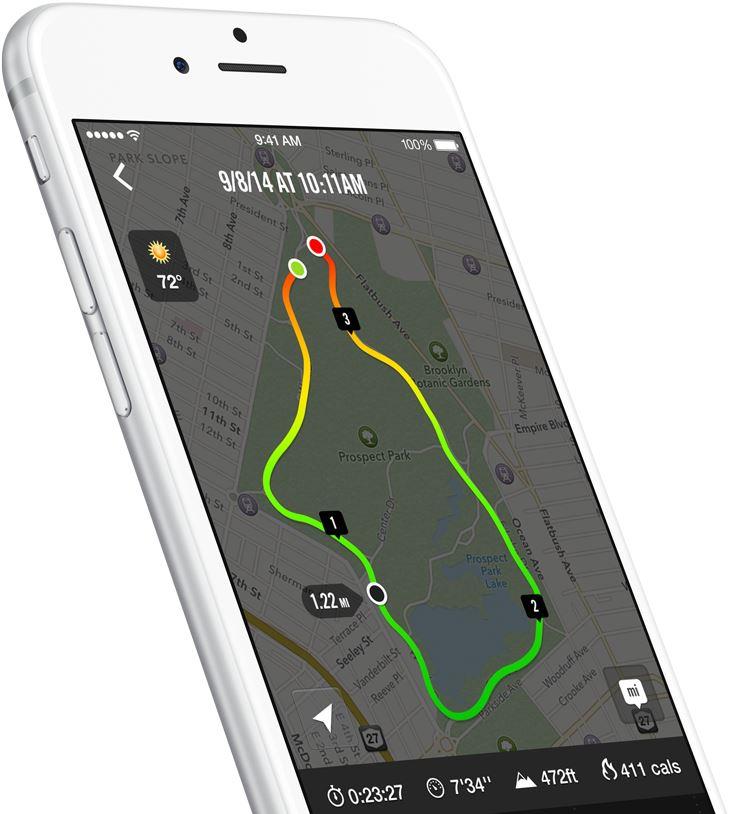 Great battery life. Even while powering great new features.
iPhone 6 Made korea is designed to be incredibly efficient. So you can spend your day taking advantage of all its new features and apps while getting better battery life.
Cameras 
The camera that changed photos now does the same for video.
Every day, people take more photos with iPhone than with any other camera. That's because the iSight camera makes it so remarkably easy.
Now, in addition to its large 1.5-micron pixels and ƒ/2.2 aperture, the world's most popular camera is packed with new technologies to help everyone take more great photos.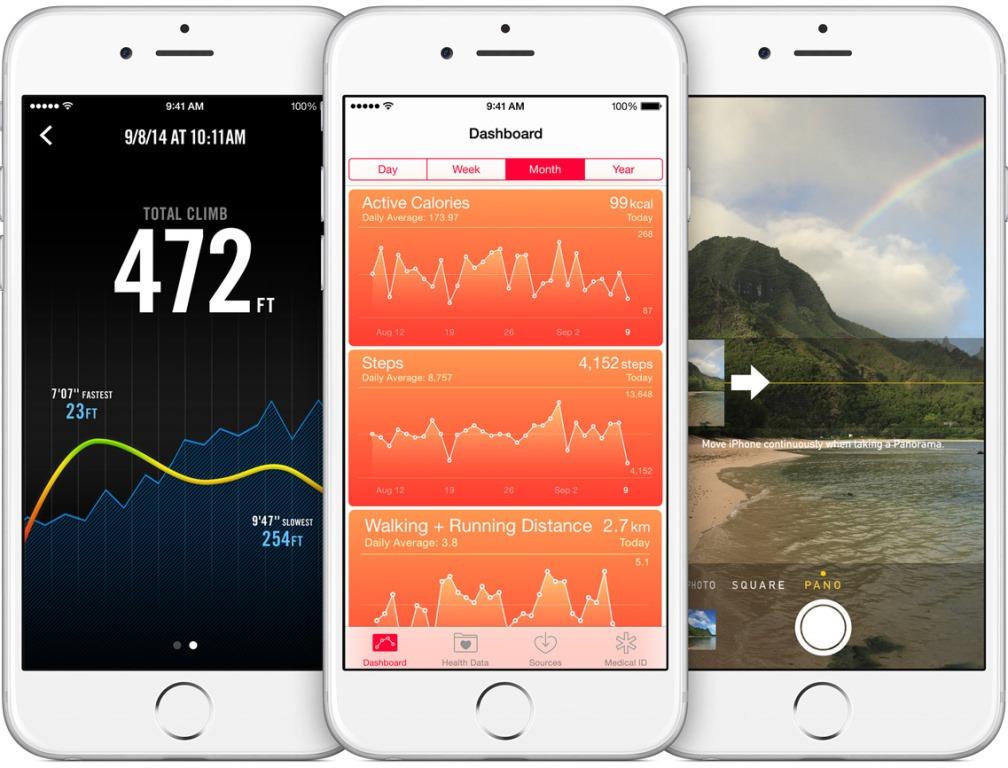 Our best camera gets even better.
It takes innovative technology to make a great camera even better. That's why we added features to the 8MP iSight camera like a new sensor with Focus Pixels,
improved face detection, and exposure control. So you can take the photo and let iPhone 6 do the rest.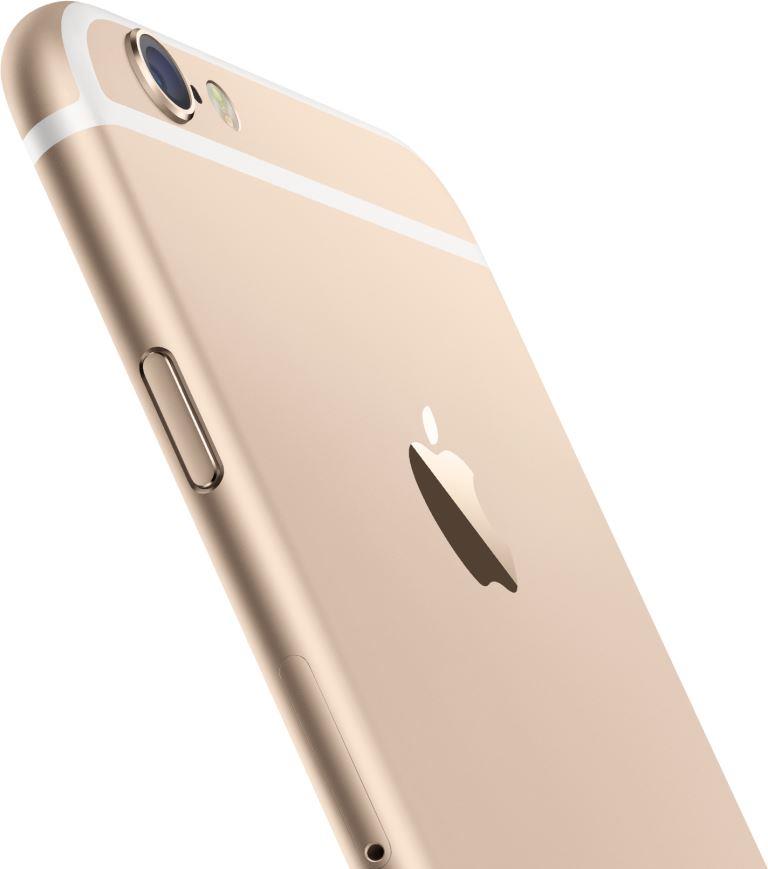 Focus Pixels
Focus Pixels are enabled by the new Apple-designed image signal processor. They provide the sensor with more information about your image,
giving you better and faster autofocus that you can even see in preview.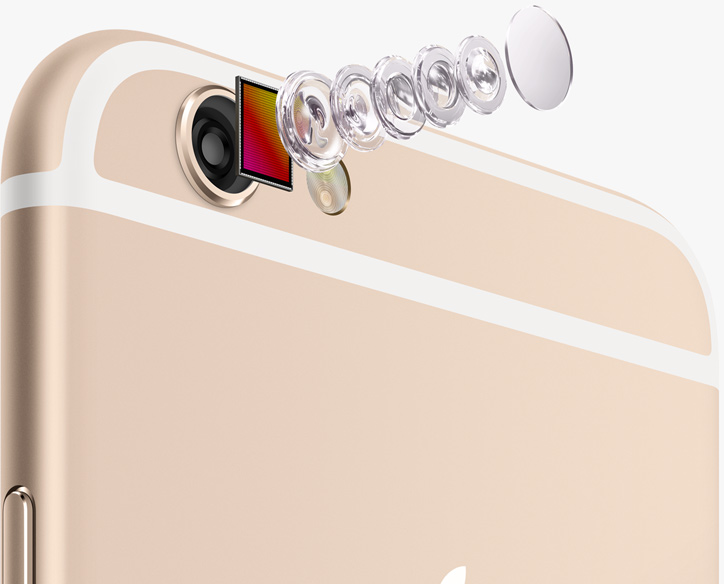 An amazing camera. Now an even more amazing video camera.
The iSight camera doesn't only take great photos. It lets you shoot stunning 1080p HD video at 60 fps, capture more dramatic slo-mo video, and for the first time, create time-lapse videos. Continuous autofocus provides constant focus as you capture your footage. And cinematic video stabilization keeps your shots steady, even when you're not.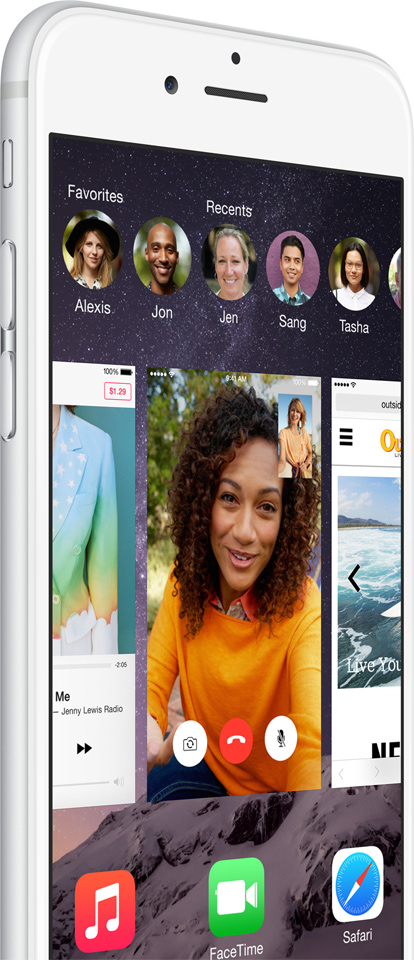 Time-lapse video
Now you can create incredible time-lapse videos. iOS 8 does all the work, snapping photos at dynamically selected intervals. Just set up your iPhone to shoot what you want. Swipe to select Time-lapse mode, tap the Record button, and let Camera record as long as you choose. You'll have an amazing movie, whether you record for 30 minutes or 30 hours.
With FaceTime HD, you can be there even when you're not.
With a larger aperture and all-new sensor technology, the front-facing FaceTime HD camera now captures 81 percent more light. It also has improved face detection. And its new burst mode takes 10 photos per second. So whether you're trying to snap the perfect selfie or connecting with someone across the country, every image looks just right.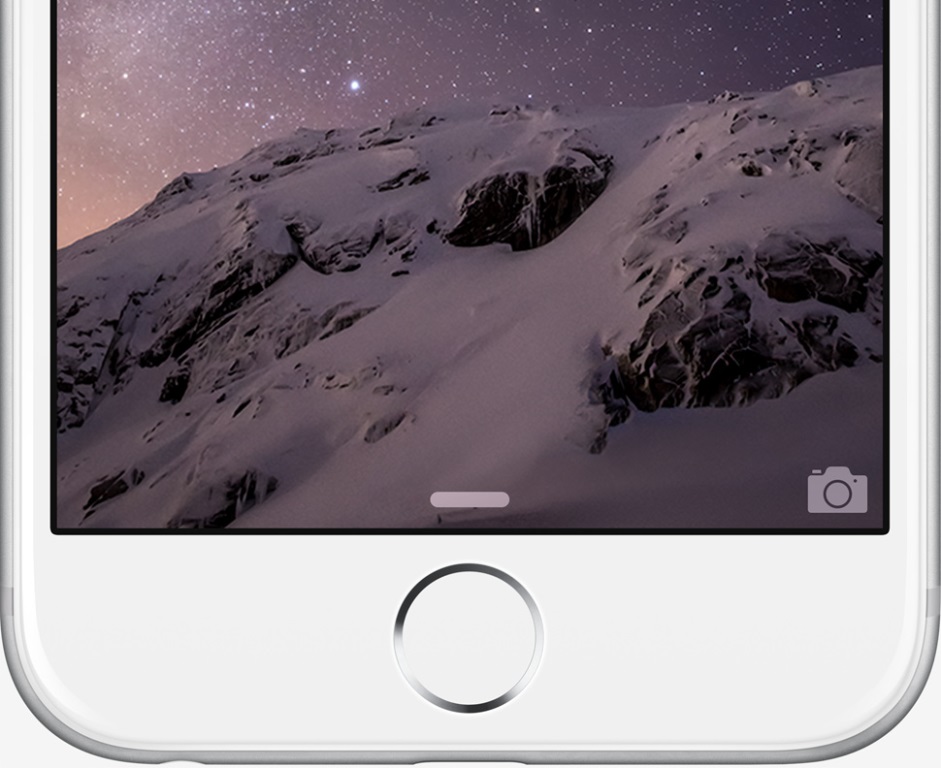 Up to 3x faster Wi‑Fi.
With new support for 802.11ac, you'll experience up to 3x faster Wi‑Fi than with 802.11n.
iPhone 6 lets you initiate calls over Wi‑Fi using your own phone number. Which helps when you don't have a good cellular signal.
And once you go out of range of your Wi‑Fi connection, your call can seamlessly transition to VoLTE. So when you're going from your
house to your car to your office, your call switches over without any interruption.


Messages
Now you can tap to add your voice or a video to any message. Share your location. Name your group chats, and mute or leave the conversation whenever you like.


Health
Your health and fitness apps can talk to each other so they can work harder for you. And you can see a clear picture of all your health and fitness data in an easy-to-read dashboard.

QuickType
The keyboard gets smart and typing gets easier. It suggests contextually appropriate words based on whom you're typing to and in what app.



Family Sharing
Now up to six family members can share purchases from iTunes, iBooks, and the App Store without sharing accounts. So you can give your favorite people access to all your favorite things.


Notifications
Take action on texts, email, calendar invitations, reminders, and even messages from apps right from their notification banners – without leaving the app you're in.



Spotlight
Search now goes beyond your device. Spotlight looks far and wide – from Wikipedia to trending news – and considers context and location to give you the most relevant results.



PhotoKit
Developers can enable their photo apps to edit photos directly in the Camera Roll without having to import them first.


Camera API
Now third-party camera apps can have precise control over exposure, focus, and white balance in addition to the controls they already have.


HealthKit
Health and fitness apps can share their data with the new Health app and with each other. When apps can talk to each other, they work harder for your health.


HomeKit
HomeKit introduces a new way for you to control supported devices in your home using Siri. That means you could use your voice to turn on lights or adjust the thermostat.


CloudKit
Now developers can use the full power of iCloud in their apps and enable you to sign in with your Apple ID without sharing your personal information.

SpriteKit
SpriteKit enables developers to create high-performance, battery-efficient 2D games. In iOS 8, we've added several enhancements that will make 2D games even better. These new technologies will help in-game characters move more naturally and make it easier for developers to add force fields, detect collisions, and generate new lighting effects in their games.

SceneKit
SceneKit enables developers to render game scenes in 3D and is designed for casual 3D gaming. SceneKit incorporates a physics engine, a particle generator, and easy ways to script the actions of 3D objects. It's also completely integrated with SpriteKit, so developers can include SpriteKit assets in 3D games.